FTC disclaimer: This post contains affiliate links and I will be compensated if you make a purchase after clicking on my link.
Udemy leads the online learning space with literally new courses added each day and a million of enrolled students under its pot. Udemy's wide range of topics, review systems, 30 days money back convenience, frequent coupon discounts are all its trademark strategies in becoming a popular online platform.
Being said that, it is always wise enough to know Udemy Alternatives sites that provide good medium to learn any skill online.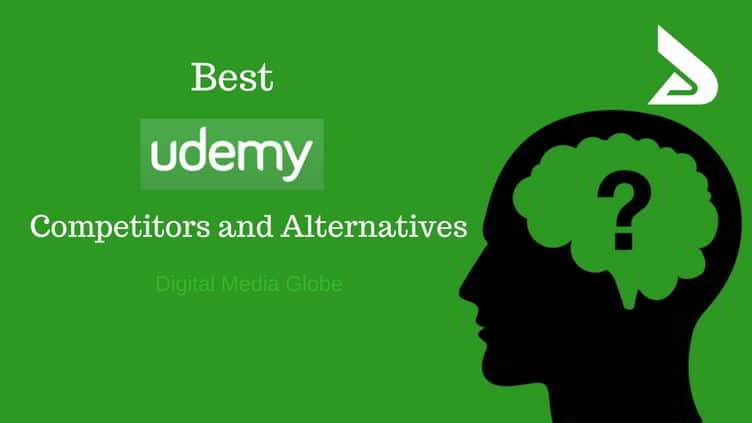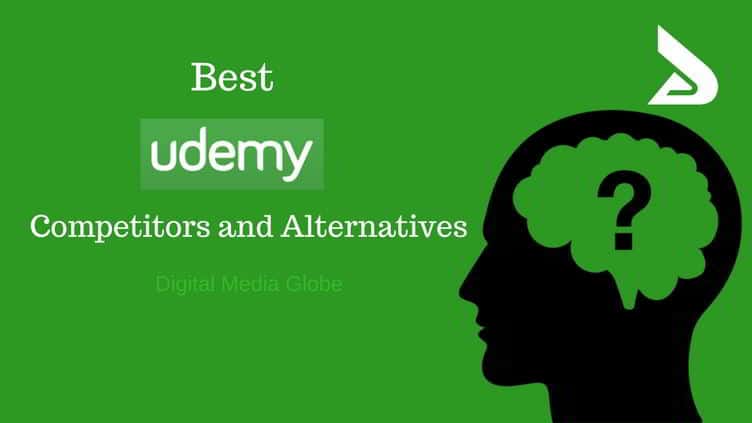 Also one can reap maximum benefits from multiple platforms as everybody's approaches of learning online courses are different.
For example with what budget plan you are starting with, what is your preference with courses, looking for a paid course or a free course, short course or an in-depth course, individual instructors or from accredited universities, looking to study certain subjects on a specific niche?
9 Best Udemy Alternatives and Competitors
While there are so many online courses as part of the Massive Open Online Course Industry , these are a few Udemy competitors you won't be disappointed with:
1) Pluralsight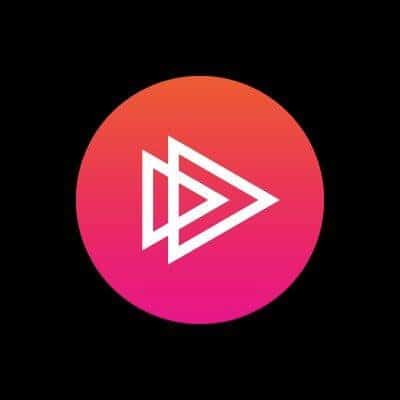 Pluralsight is a full on tech oriented training course site.
It could be a best alternative to Udemy if you are looking to learn hardcore technical subjects on web development, programming languages, coding, software, web design, and graphic design, etc.
They have currently 4500+ course on IT, development, and creative and certification courses.
You have to subscribe to their monthly ($29) or yearly ($299) plan to learn courses at Pluralsight.
Pros:
All courses are crafted by highly trained subject matter experts, so you can expect top quality course tutorials.

Apt for all IT and software developers out there.

You can study at your own pace and get access to their entire library of course for 29 dollars per month unlike Udemy where you need to shell money for every course you study.

They have a learning assessment page on every student's dashboard to help him/her know their learning progress.
Cons:
Udemy provides an excellent support forum and personal message option with their authors for the courses they have enrolled. But that is likely a case in Pluralsight. It is more of a self study training site and in case of assistance you need to pay $1 per min through Pluralsight mentors feature.

While Udemy has some free courses and most of their popular curses have discounts, there is no such option with Pluralsight. You have only a free trial for 10 days when you initially signup and you can access 200 minutes of video free during that period.
2) Treehouse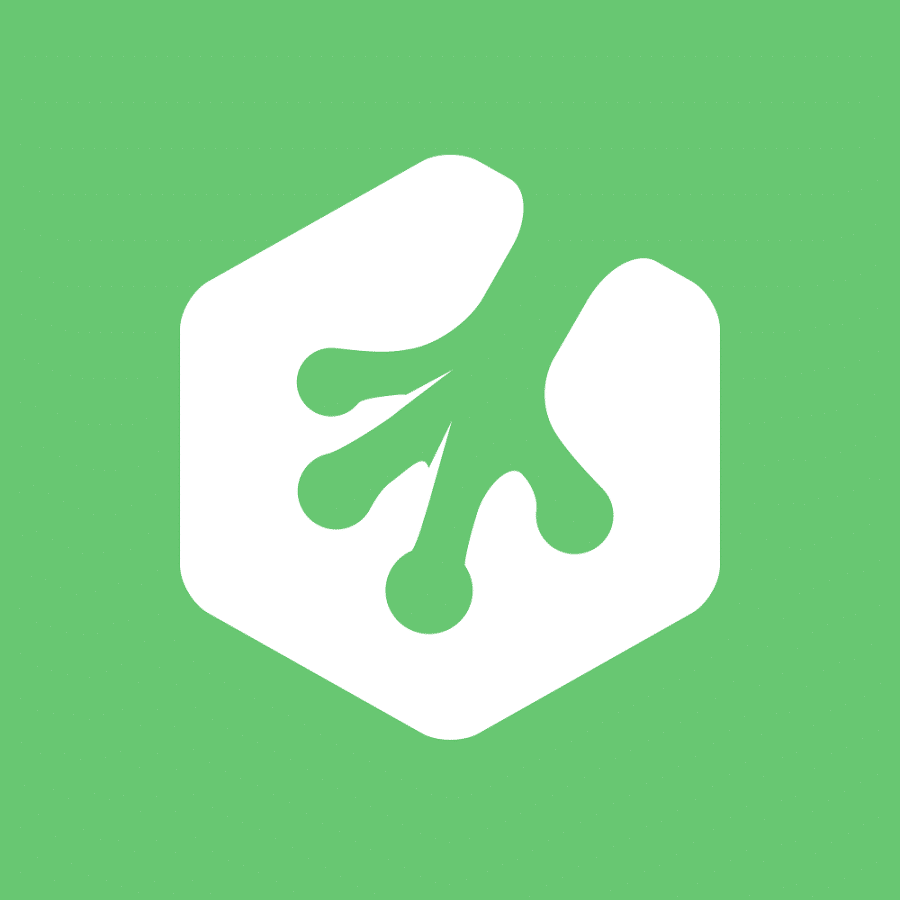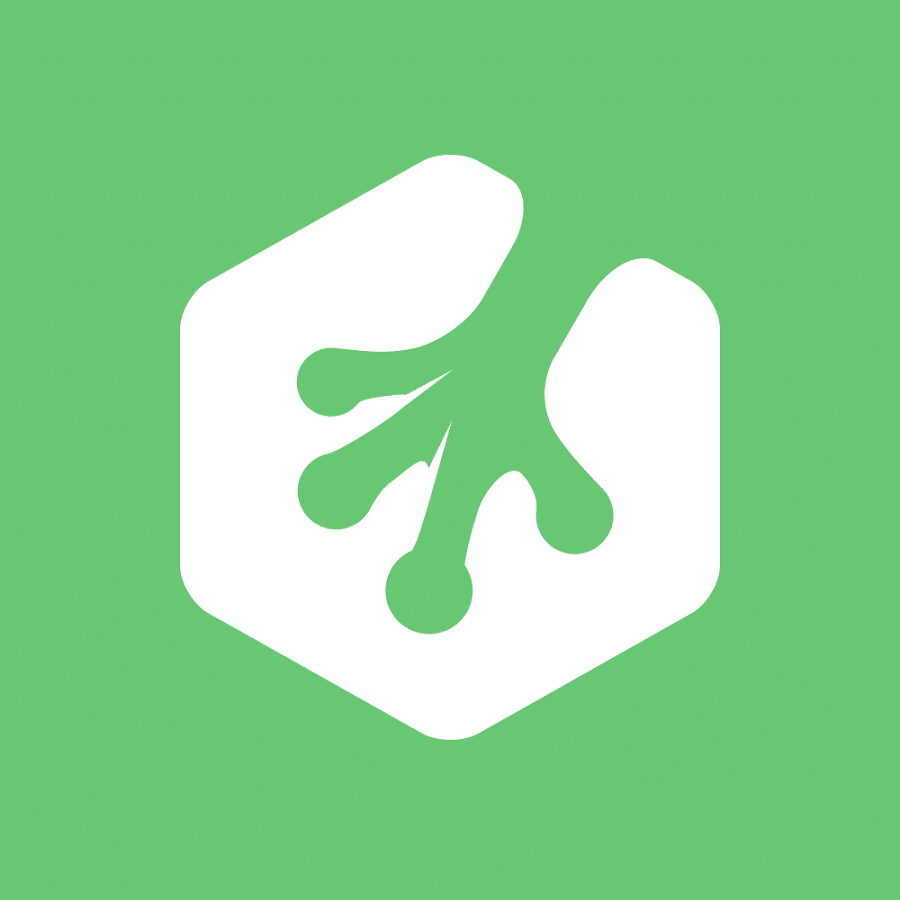 Treehouse is a subscription based online education platform on technology. It mainly focuses on web design, web development and game development.
You need to pay either 25 dollars or 49 dollars monthly plans to study Treehouse courses.
Pros:
Similar to Udemy, Treehouse also follows a structured approach to help you learn how to code with features like code playground, code challenges, project exercises, badges, course points, quizzes, active student community and much more under its kit.

Treehouse course interface is very simple to use and such a user friendly platform that kids in US schools are enrolled in Treehouse coding courses.

They have tons of beginners course on coding which is very useful for somebody starting their career in technology.
Cons:
You cannot use their 7 days free trial option without giving your credit card details.

It is a monthly based subscription plan where you need to pay monthly irrespective of how many days you study a course.
3) Lynda.com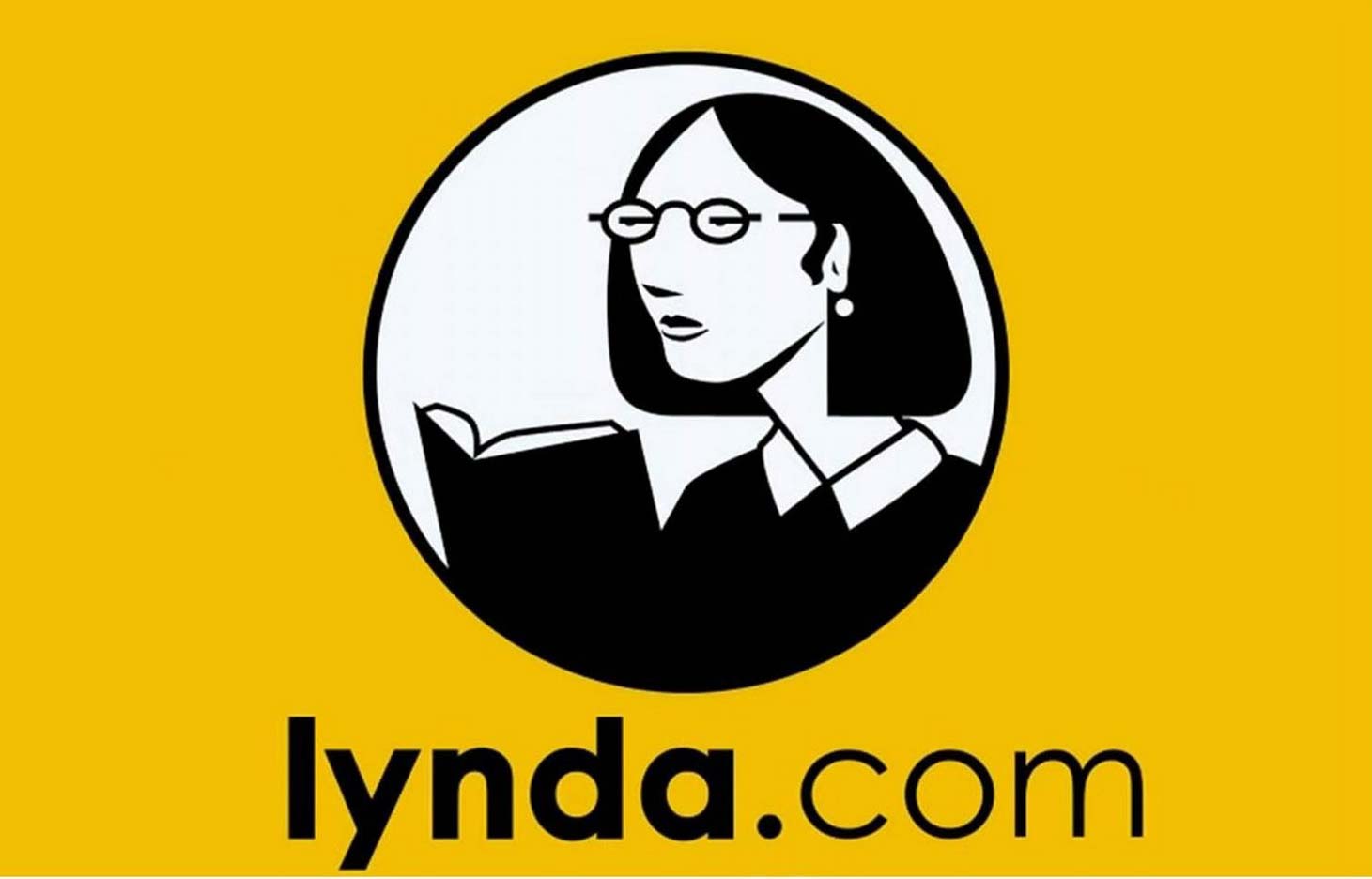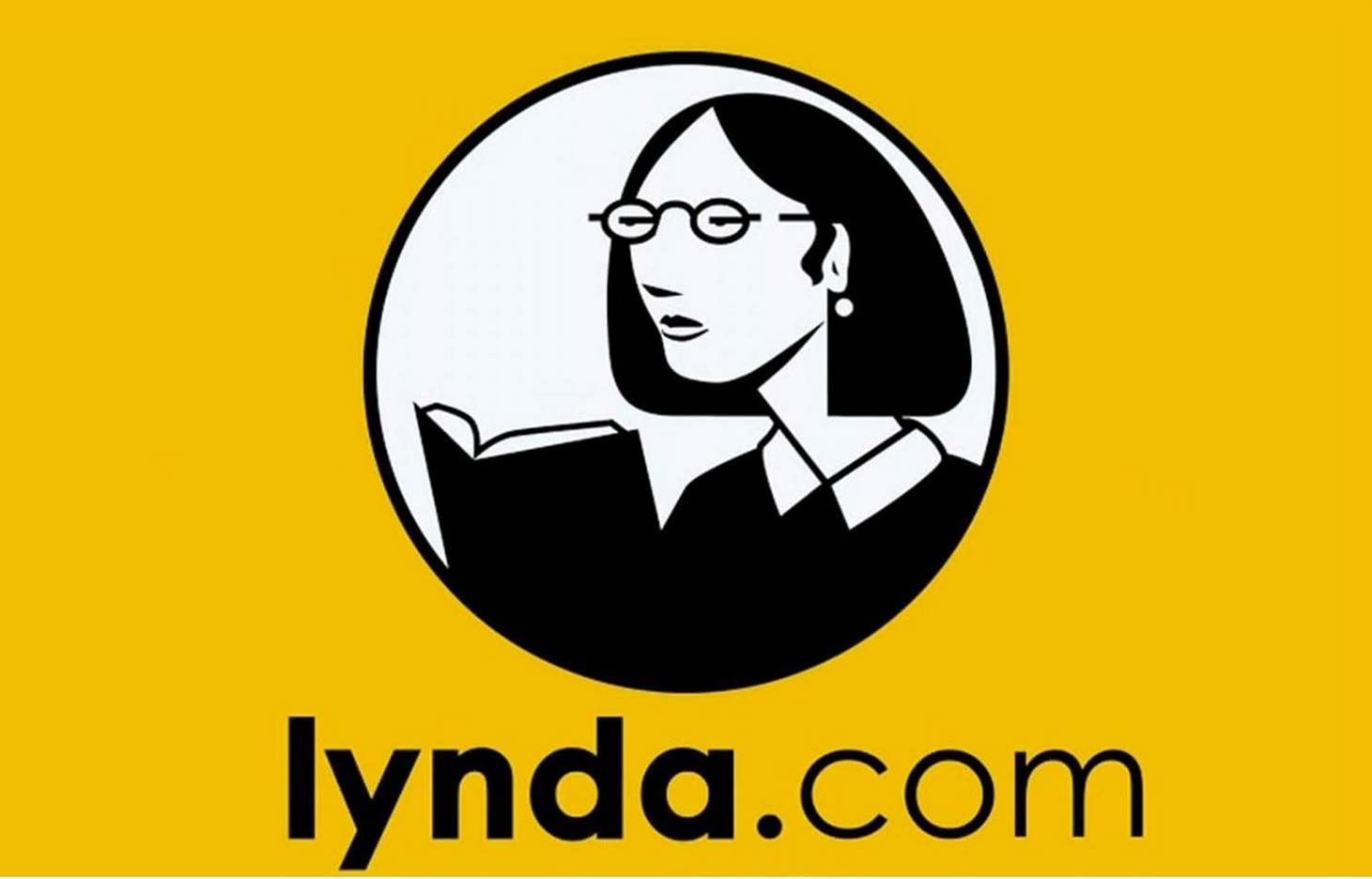 Lynda.com is another online training platform and the oldest of the lot and caters to thousands of handful courses on business, technology and creative skills.
They have a basic plan at $19.99 per month and a premium plan of 29.99 per month to access their courses on subscription basis.
Pros:
Lots of Good Content

Reasonably Priced

Example files are added on all courses.

Available in different modes to study: Desktop, Apple TV, Mobile and Tablet.

Course Interface has lots of useful features like Notebook Column, good audio and video quality, pass and rewind button and much more.
Cons:
Credit card details mandatory even to sign up for their courses.

Sites like Udemy have an active discussion forums, ratings and review of courses which are found absent in Lynda.com.
4) Codecademy


Now, if you are searching for a good free option in the online learning space and want the same good quality online courses like Udemy, I introduce you to Codecademy.
Codeacademy provides free online courses that are purely technology based and they are great place for all beginners to start with.
Their courses are divided into theses major category: Web Development, Languages, Tools, APIs and Data Analytics.
Pros:
All courses are basically free to try your hands on coding and all courses are beginner focused.

They have active forum and community where you can get to interact with course members.
Cons:
To get additional course resources like quizzes and other support, you need to buy the Codecademy Pro Plan for $19.99 per month.

Codecademy doesn't follow an instructor based teaching model and all courses are text based.
5) Khan Academy

Khan Academy needs no great introduction from my side as it is an immensely popular free non profit online education platform.
You can learn on a variety of academic subjects, entrance test preparation materials, technology courses all for free at Khan Academy.
Pros:
All courses are totally free and provide free tutorials on a plethora of subjects ranging from math, science, arts, etc.

Khan Academy caters to wide range of audience and it is not restricted itself to technical platform.
Cons:
Courses are machine graded and tutorials are left to learners own pace of learning without any deadlines and targets to finish a course.

No course completion certificate provided.
6) Coursera


Coursera is a free massive open online courses provider on various academic subjects from humanities to computer science.  They collaborate with professors from top universities to prepare their course modules.
Pros:
You can learn all courses at Coursera for free, even the specialization courses but with certain limitations on assignments and course certificates.

All courses are taught by esteemed faculties of prestigious institutions. So quality wise one of the best MOOC provides on variety of academic subjects.
Cons:
Lot of controversies and debate on the validation of their course completion certificates.
7) Udacity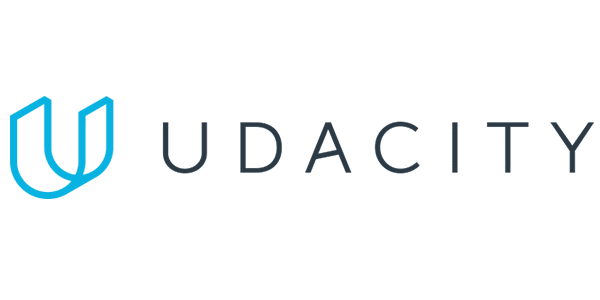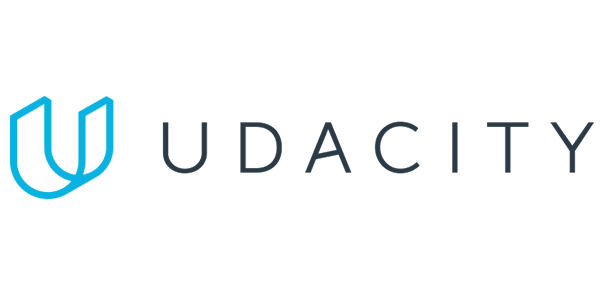 Udacity is another popular MOOC provider on professional courses like programming, web design and tech entrepreneurship.
It is also known for its Nanodegree programs collaborated with Industry giants like Google, AT&T and Facebook for learning cutting edge technology.
Pros:
Udacity could be a great advantage to anyone looking to study courses that synchronises with latest technology.

All course instructors are Industry experts and academic experts on specific technology who does a good job in creative good content.

Their Nanodegree courses are an excellent gateway in finding job as they teach you relevant skills in a respective field.

The course lectures are motivating enough and the Udacity student community is very active and engaging.
Cons:
Though Udacity have free courses, their popular Nanodegree programs are costly. You need to pay around $200 per month on any Nanodegree program you have enrolled.
8) Code Avengers

Code Avengers is a New Zealand based online coding education provider which caters its coding courses to students, teachers and individual learners.
It follows a monthly paid subscription plan of either monthly or half yearly at $30 and $120 respectively.
Pros:
Appealing and engaging course interface and course content.

Targets Teachers to teach coding to kids at school level.

Supports gamified learning model such as quizzes, code challenges, real time projects to make learning fun for beginners.
Cons:
Limited courses and course categories compared to websites like Udemy, Treehouse, and Codecademy to name a few.

No active student's forum or course community to interact and clarify with.
9) Codeschool


Acquired by Pluralsight recently, Codeschool is another popular coding learning site and currently hosts 64 courses on different programming specialities.
Some of their basic courses are free and the remaining courses can be accessed by subscribing to a monthly plan of $29 per month.
Pros:
Every course at Codeschool is video based where you would get to complete a code challenge before moving on to the next topic.

It provides learning path to guide learners on how to start with a particular speciality, provides Screencasts to demonstrate real world software applications.
Cons:
Course curriculum is more oriented towards advanced and experienced coders and it doesn't provide course completion certificate for future job accreditation.
Those are my top 9 best Udemy alternatives for learning courses online without compromising on quality and money.
Happy Learning!