How to use Twitter for better online conversation and communication is more sought queries now a days. According to TechCrunch report, twitter is receiving 8 million unique visitors per month and about 3 million messages are posted daily. The essence of viral marketing is to spread your message fast to a large number of people and no other social networking site can match Twitter speed and effectiveness in getting your message spread to millions of people. Twitter contains the immense potential for effective viral marketing with free of cost.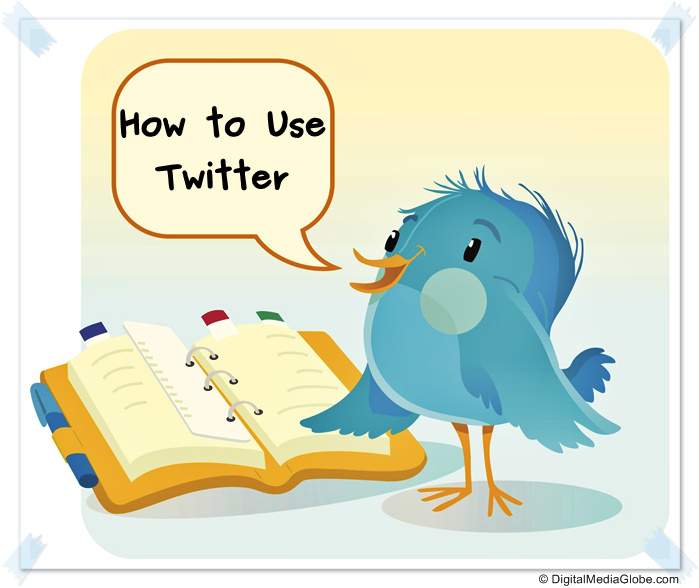 List of important strategies layout is illustrated on how to use Twitter for beginners for proper insight to deal with current market and analyze it accordingly.
 Understanding How to Use Twitter for Better Marketing
Strategy 1: How to Use Twitter with Hashtags
I would recommend going through once the power of Hashtags in Twitter article which would give more confidence on how to use Twitter for a better strategy and to understand further follow the steps below.
1. Research for tips which would be most appreciated by your target market. Suppose you are writing an article on dogs. So, your main focus area is a dog and tips would be related to dog only.
2. Decide for hashtag name which would be simple, short and reflect your brand name. Suppose I have chosen #PETDOG.
3. The next thing is to see the existence of the tag by searching on twitter. If not available then move to the above step.
4. Tweet few tips with Hashtag. Leave some tips without a link. Other tips might link to an article and it should contain more detail of an article
5. Intermingle your own tag with another hashtag group with similar meaning. It increases your hashtag visibility.
6. The more useful the tips would be, the more would be retweeted by your followers.
7. For better marketing strategies or result, patience and consistency is the secret or key to your success.
For better result, you can upload your tips using Twitter service apps such as socialoomph.com or hootsuite.com. Schedule your tips according to your requirement and distribute it eventually.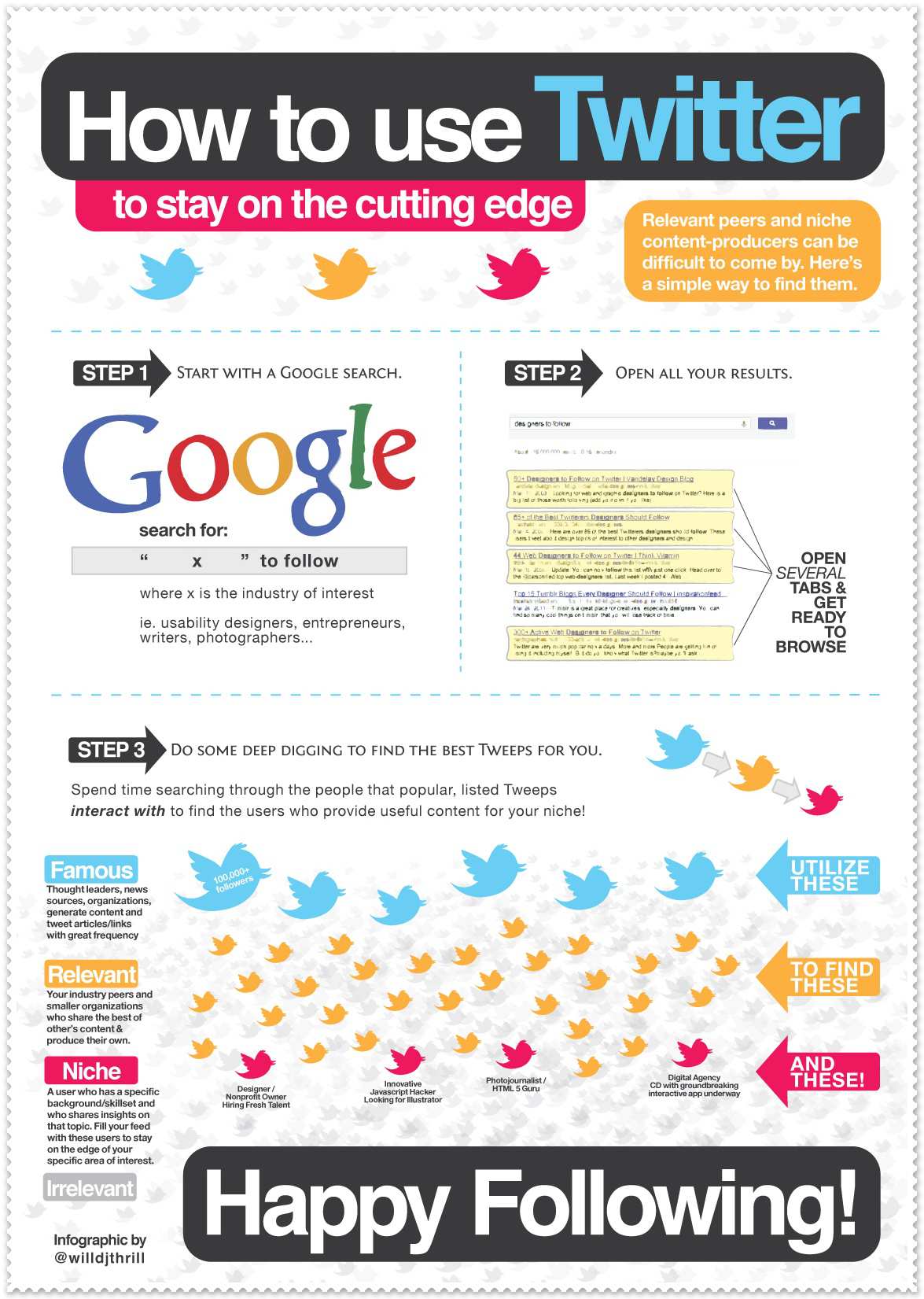 Strategies 2: How to Use Twitter with Retweet strategy
1. You would be thinking! What benefit I would get by retweeting? Say, X tweets something and Y retweet it, obviously X would get the benefit because his link and profile will now be known by the followers of Y. But you also get a chance to build a better profile by retweeting.
2. You are always searching for a person who tweet about what you like and interest. In the same way, your visibility would increase to those people who are searching for the people of the same taste.
3. This way the people who would be searching may follow you and retweet your tweet. This gives the opening of viral marketing.
Strategy 3: How to Use Twitter by Conducting Polls
How to conduct polls: A most popular service starts up by Sun Microsystems co-founder Scott McNealy known as Twtpoll. It's an innovative service through which you can create a question to ask to your follower and then the answer to be added as hashtag. Plain and simple, the tweet can be replied by your follower with the hashtag as an answer. Like, are you unhappy? #Yes #No. This new tool creates brand awareness amongst the follower and opens up an opportunity to gauge real user insights about their product or happening.
1. So, the first step is to create a poll which generally reflects about the idea of the product which you want to promote. It was one of the best method to attract follower as well as make your message to go viral. It brings great participant and traffic in your desk.
2. In the second step, add some free prizes and gift along with poll which your followers can win in lucky draw. Everybody like free prizes and gifts and it automatically increase retweet activity amongst your own followers.
3. Thirdly, sit behind and watch the whole happening. Analyze the result and progress report which would be helpful to increase success rate. This is how to use Twitter by conducting polls and gain followers on Twitter. So, more the followers are indulging in your poll; the more would be your prospect customer base.
Of course, a Twitter account with more than 60,000 followers gains more popularity and true indicators of viral success. Your message plays a vital role, and when it's put in a right place, in the right time to target audience, you have already set up a viral marketing. There are thousands of stories for viral marketing on Twitter. All you have to do is learn from others, analyze your competitor, understand your target audience, the rest fall in place of its own. Twitter is great tools to interact with prospect customers. If you are not into it, or  don't know how to use Twitter then you are missing big and free viral marketing tool ever.