FTC disclaimer: This post contains affiliate links and I will be compensated if you make a purchase after clicking on my link.
Xvid is a free editing software and one of the most commonly used Video codecs for video compression.
Moreover, Xvid is one of the best and most versatile video codecs that gives amazing performance.
Xvid technology supports various encoding modes, motion detection, quantization, and many other technologies.
The Xvid's main competitor is DivX, which is commercial codecs and has a free version.
Here, we will discuss what all software is available for Xvid video editing.
This Xvid editing software can do general tasks and are also support some advanced features.
Filmora Video Editor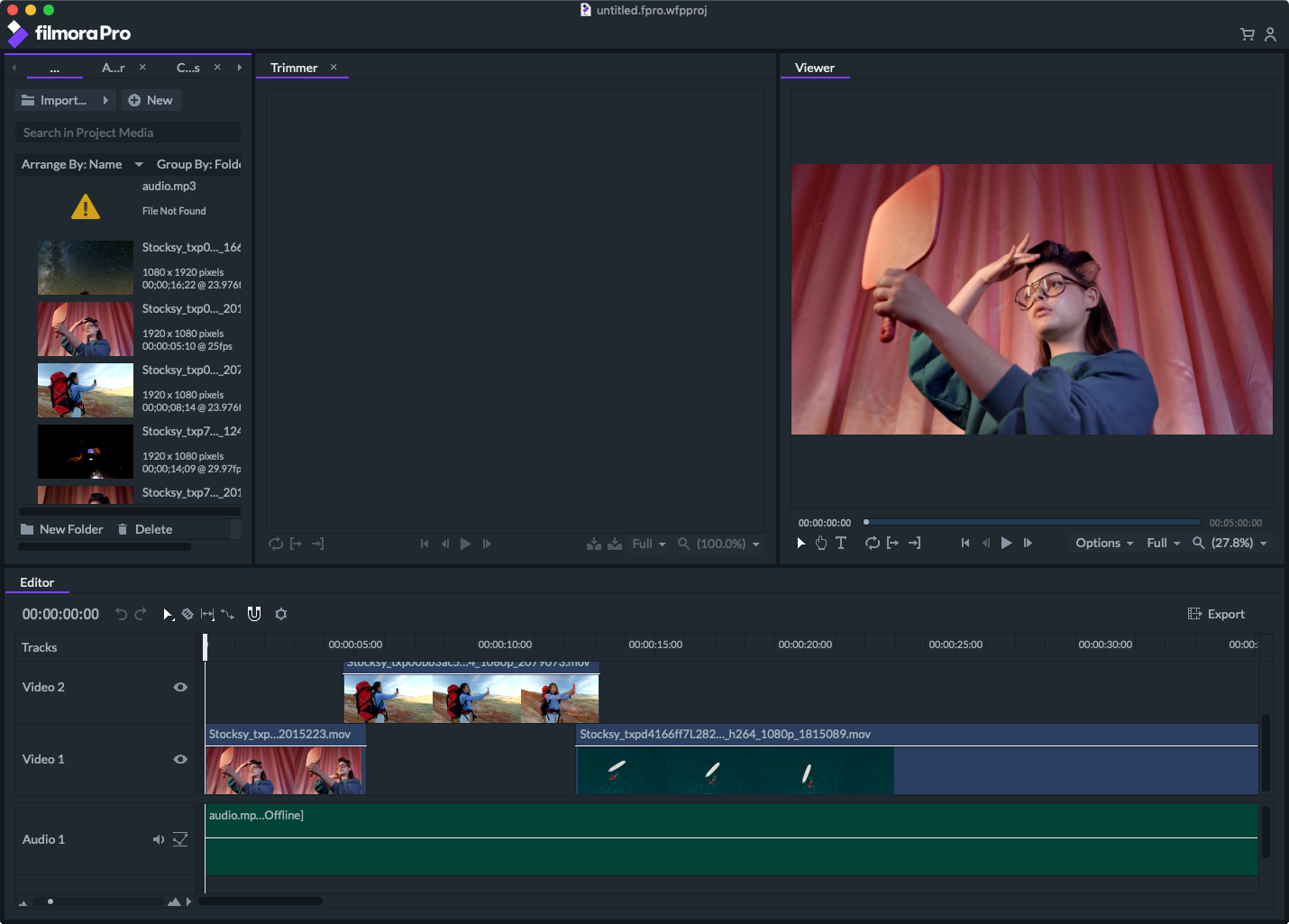 Filmora Video Editor is a highly recommended XVID video editing software that can edit XVID video and split Xvid video files.
It is equipped with highly advanced editing features that can ease your productivity and creativity.
Filmora Video Editor also comes with striking video effects feature that can enhance your creativity and editing skills.
The user interface includes a basic editing feature which is helpful for beginners.
You can do editing from text to motion graphics. Additionally, you can add special effects to video, and if needed, you can use advanced video splitting features.
You can install Filmorea Video Editor on Windows and Mac OS.
Gilisoft Xvid Cutter – Video Editor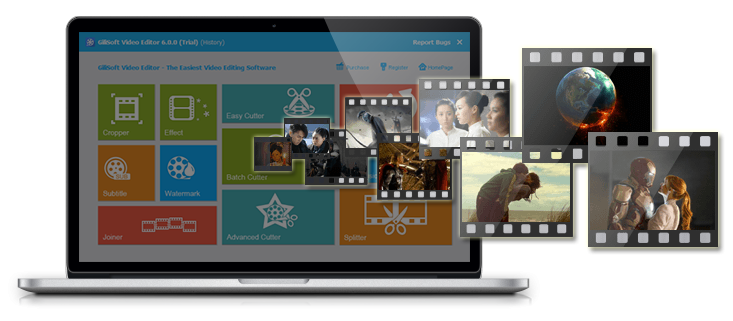 Gilisoft Video Editor is another advance and powerful Xvid video editor, splitter, and cutter.
The video editing is speedy and can be implemented without any loss in video quality.
With Gilisoft Video Editor, you can perform cutting, trimming, and splitting of Xvid videos.
You can also perform other video editing works like joining, cropping, adding subtitles, special effects, and bookmarks.
It only supports Windows operating system. You can download Gilisoft Video Editor from here.
Blender Video Editing software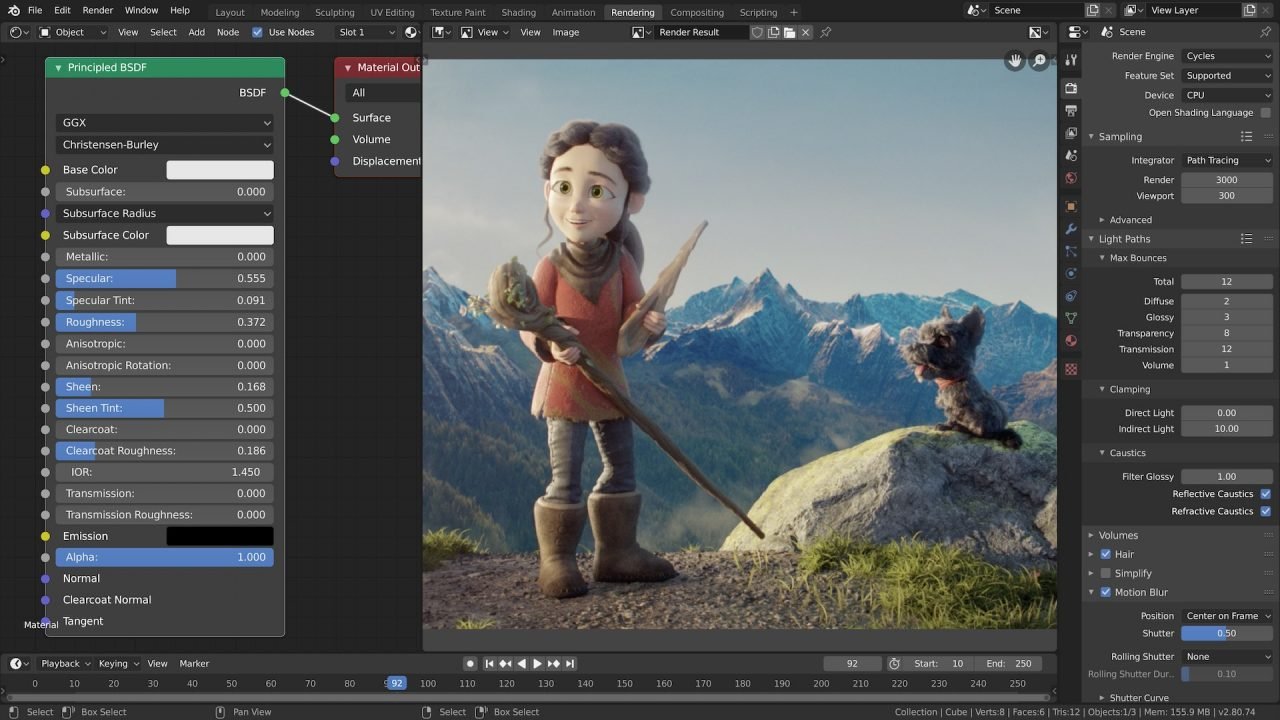 Blender is another great Xvid video editing software that comes with an in-built video editor.
It is free, open-source software that can perform all types of editing tasks like video cuts and splicing, masking, or color grading.
Also, it includes other editing features like audio mixing, syncing, scrubbing, speed control, transitions, filters, and more.
It supports platforms like Windows, macOS, and Linux. You can download Blender from here.
iMovie Video Editor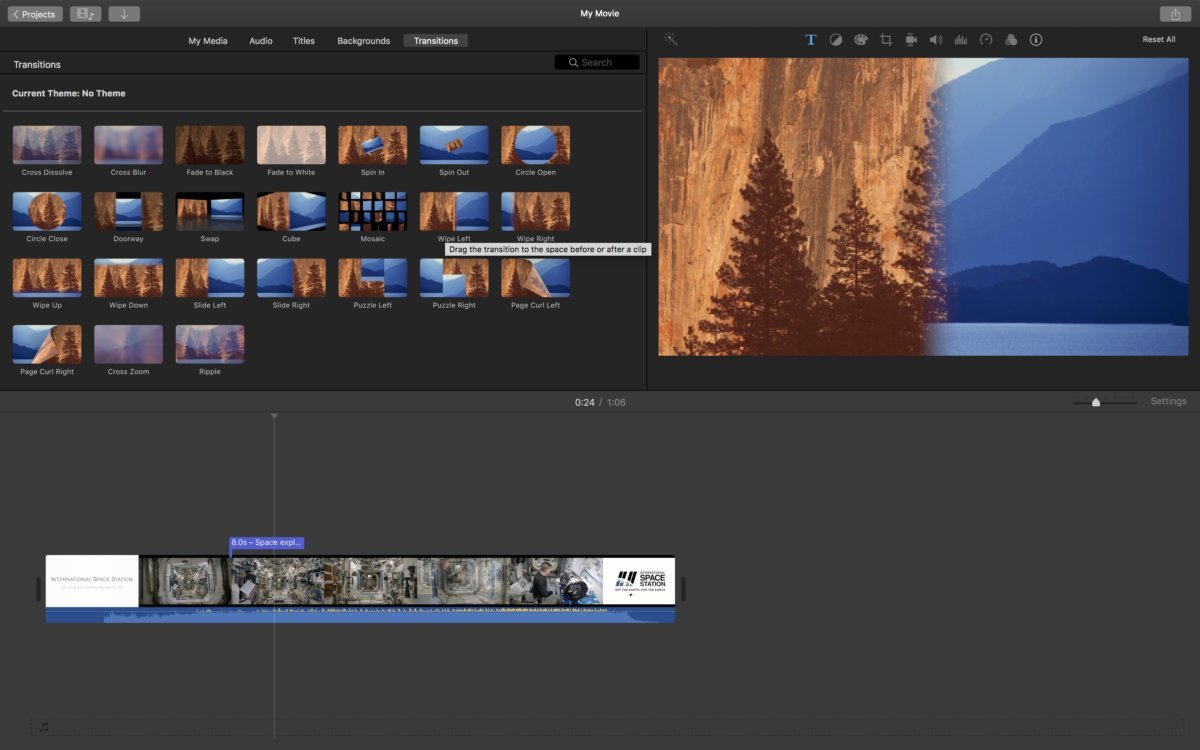 iMovie is another great addition to Xvid video editing software. You can edit and play Xvid files with no problems.
You can do basic editing like cut, trim, rotate, crop, and more.
After editing Xvid files, you can export to multiple formats like Xvid, MP4, MOV, WMV, DivX, MPG, AVI, and more.
You can download iMovie for Windows and Mac from here.
Avidemux Video Editor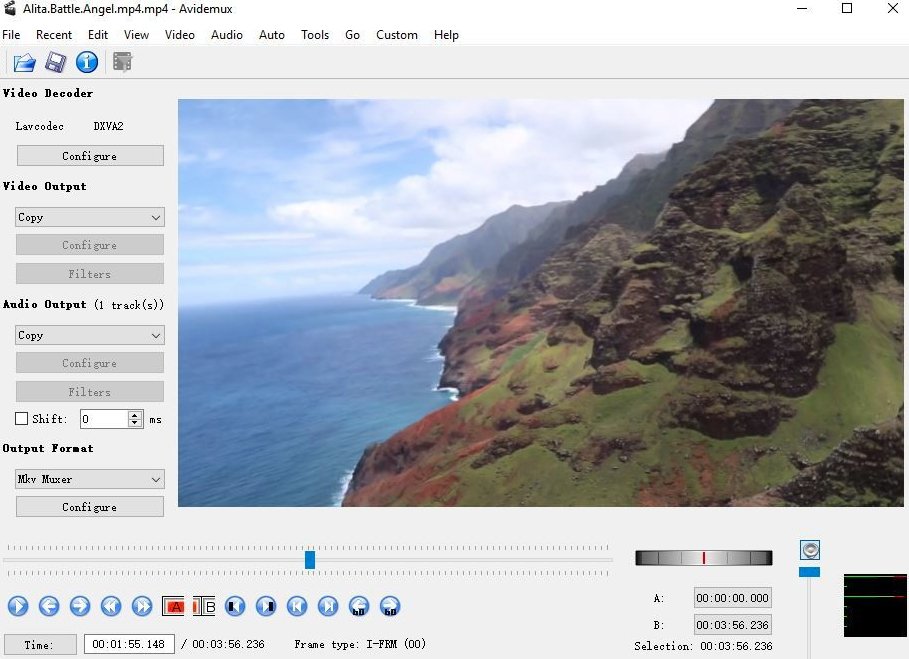 Avidemux is a free and open-source Xvid video editing software. It is designed to perform tasks like cutting, filtering, and encoding.
It supports Xvid files and other file types like AVI, DVD, MPEG, MP4, and more.
Moreover, you can automate some of the tasks and can take advantage of powerful scripting capabilities.
Avidemux is available for Windows OS, Mac OS, Linux.
You can download Avidemux from here.
Free Video Cutter
Free Video Cutter is another simple Xvid video editing software that can be useful when you want to cut videos into multiple parts.
You can select the part for use and export in various format. It supports formats like MPEG4, MOV, MP3, Xvid, WMV, FLV, MOV, AVI, Quicktime, and flashes video.
It is very lightweight and easy to use, but you may find difficulty in adjusting video quality.
You can download Free Video Cutter from here.