FTC disclaimer: This post contains affiliate links and I will be compensated if you make a purchase after clicking on my link.
Window 10 sleep mode is a good way to preserve energy and maintain the good state of PC hardware. When you are not working, you either put PC in sleep mode or hibernate mode.
Sleep mode in Windows 10 is a convenient power option to pick up right where you left off.
Sometimes sleep mode takes time to wake up in Windows 10. It is has also been observed that computer won't wake up from sleep mode after multiple attempts.
To fix this, we have created a quick tutorial on how to wake up Windows 10 from sleep mode if it is not responding.
Wake up Windows 10 from Sleep Mode
Fix 1: Allow Mouse and Keyboard to wake up your PC
Mouse and keyboard are directly connected to your PC and the only hardware that is visible to you.
On some occasions, due to malfunctioning of  mouse and keyword are involved in these type of issues. They prevent you in waking up your PC.
To fix this, follow the step below:
You have to press Windows Key + R at the same time and then type devmgmt.msc and press Enter.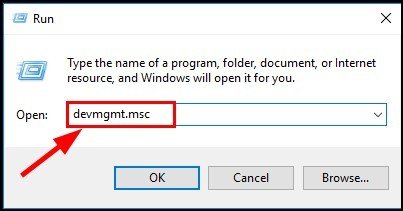 This will open Device Manager and a list driver installed in it. Go to Keyboards > Your keyword device (In my case "HID Keyword Device")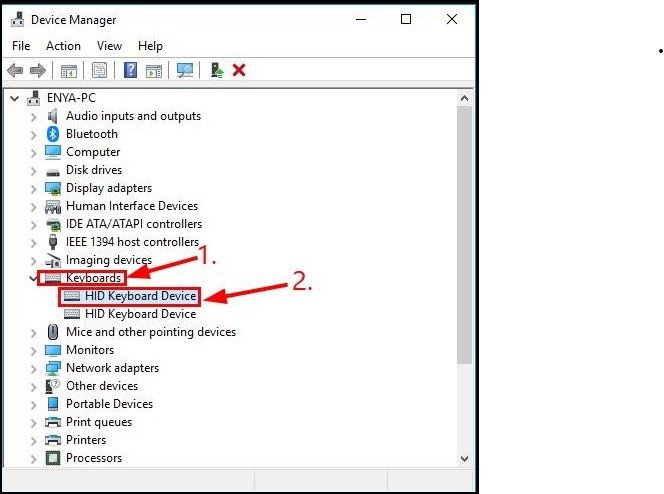 Click the Power Management card and check "Allow this device to wake the computer".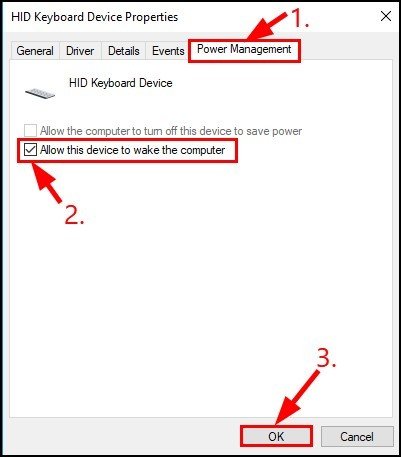 Repeat the same process with Mouse devices. Generally, it comes under "Mice and other pointing devices".
Fix 2: Disable fast startup feature
Fast startup feature is the new feature in Windows 10. It's work is to boost the start-up process but currently it has been reported that it messes up some other features of Windows 10.
So, it is good to turn off Windows 10 fast startup feature.
You have to press Windows key + R simultaneously, and then type powercfg.cpl and click OK.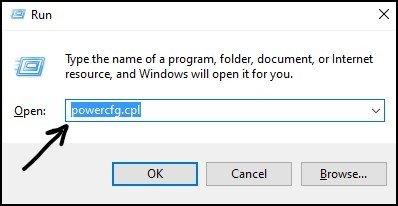 Here, it will open Power Options and now click on "Choose what the power buttons do".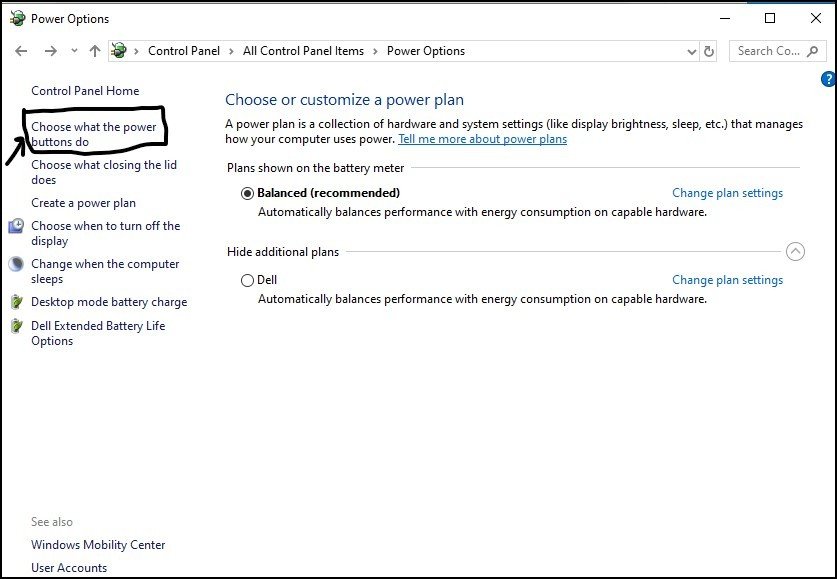 Again, click on Change settings that are currently unavailable.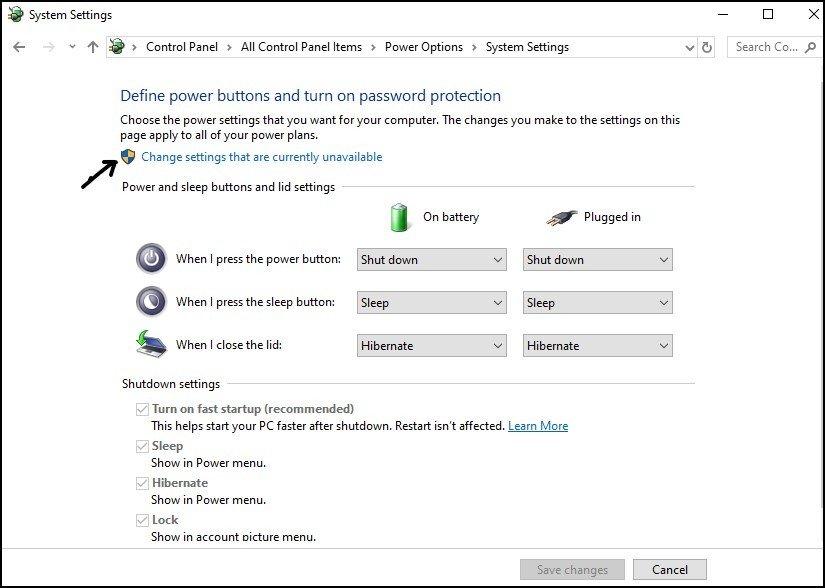 Now, you have to uncheck "Turn on fast startup" and then click "Save changes".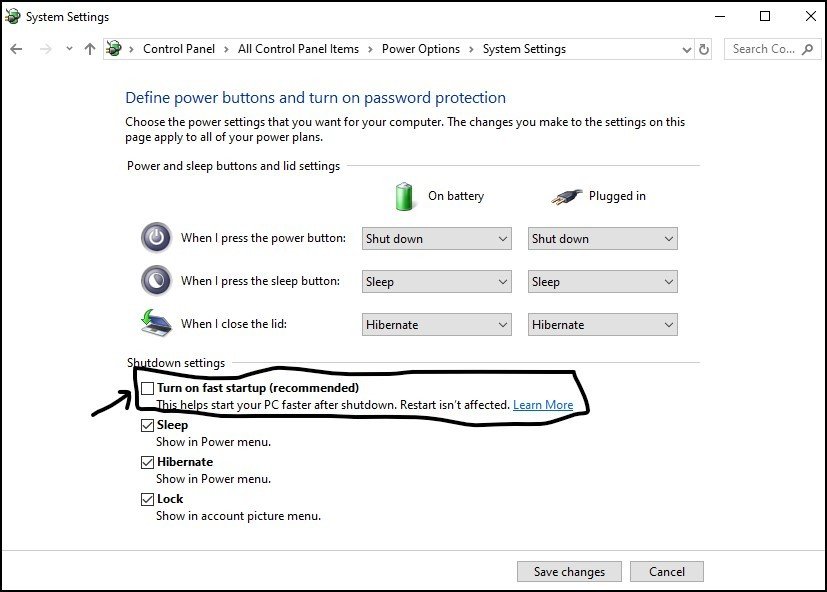 Fix 3: Restore default setting of power plan
It may be possible that due to incorrect power plan settings, your computer is not able to wake up from sleep mode.
You need to restore it to a default setting.
For this, follow the setting below
Go to "Power option" from control panel and click on "Change when the computer sleeps".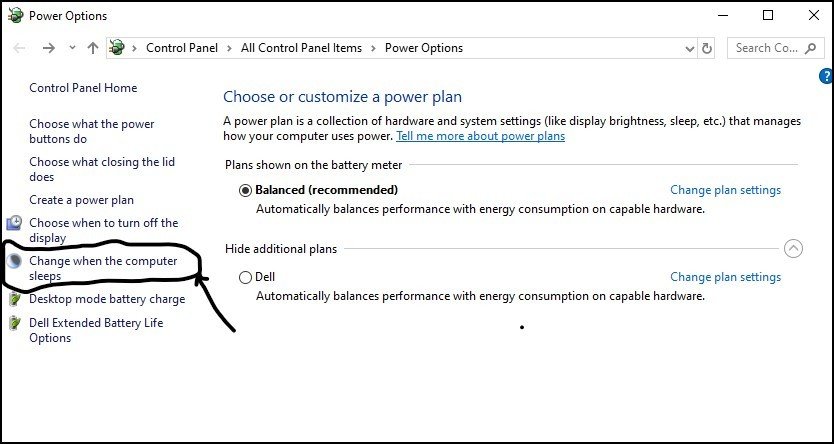 Here, you can click on "Restore default settings for this plan" and click "Yes" to confirm the changes.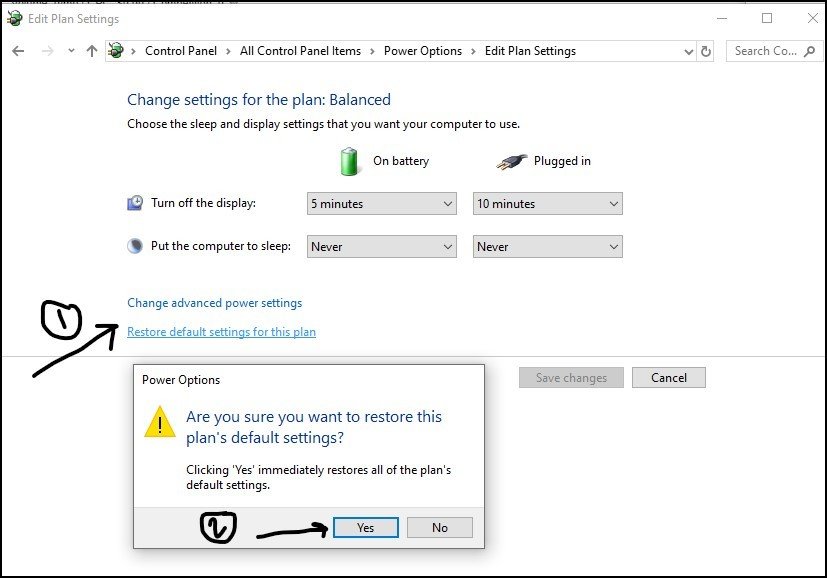 Fix 4: Use Windows 10 Troubleshooting tool
Windows 10 has an in-build troubleshooting tool that helps you fix many problems. You can use troubleshooting to fix wake up problem in Windows 10 from sleep mode.
For this, you can follow below troubleshoot steps:
Press Windows Key + I to open Windows Setting
2. In  "Windows Setting" click on "Update and security". After that, click on "Troubleshoot" and  it will open list of options.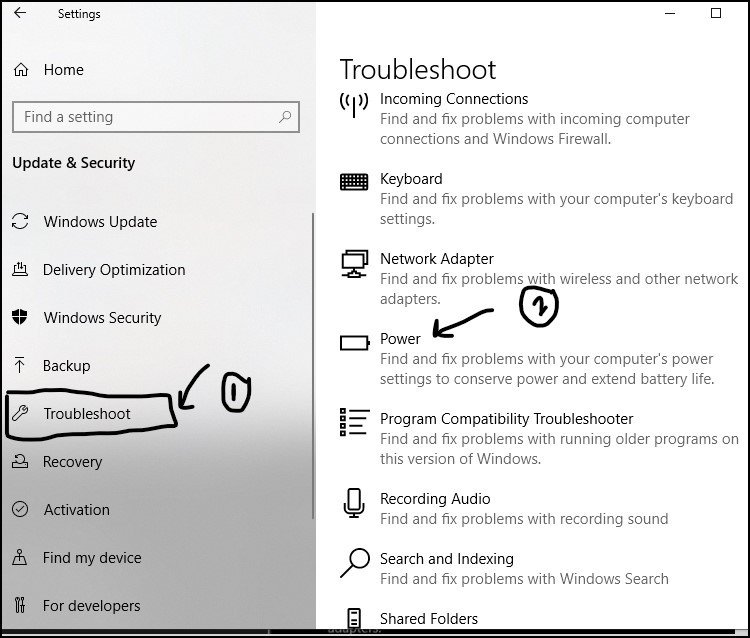 From list of options, you can select "Power" to run the troubleshooter.
Troubleshooter automatically detects any problem and fix it. You need to restart the Windows to complete the process.
Fix 5: Display Driver Issue
Sometimes display driver has not been updated properly or there is an issue with an update. You can fix this issue simply by manually updating the driver to a latest version.
Follow the steps below to fix it:
1. Press Windows key + R, and type devmgmt.msc
2. This will open "Device Manager" and shows a  list of drivers. You need to click on "Display Adapters", which will expand it further.
3. Next, right click on display driver and click "Update driver". It will automatically update the driver to the latest version and if there is any problem due to display driver, it will fix automatically.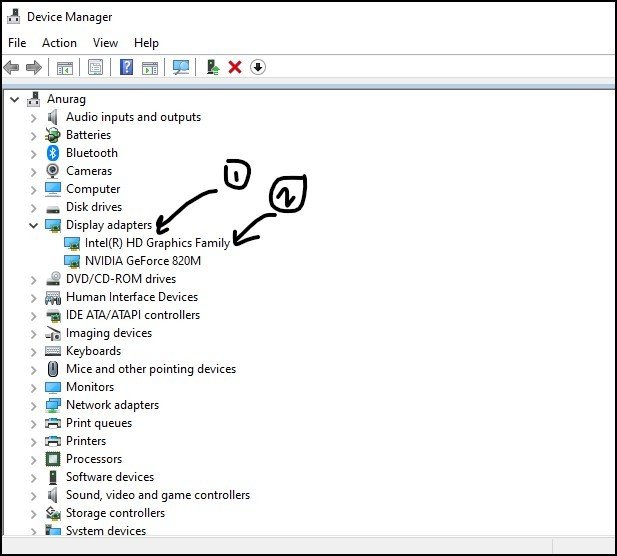 Fix 6: Turn off Hibernation
In Hibernation mode, Windows 10 may find it difficulty in waking up. So, you need to turn off hibernation mode in order for Windows to work properly.
1. Press Windows Key + R to open command prompt and type "powercfg /h off" and click OK
2. It will turn off hibernation mode without giving any message. You need to simply restart your PC to have an effect.
Hope, the above solution will fix your Windows 10 wake up problem from sleep mode.
If you have some other issues or solution, please share with us in the comments section.