Bluehost is one of the most trusted and largest web hosting services powering millions of websites. Bluehost.com offers one of the most robust hosting packages available in the market along with unmatched customer services. Bluehost is one stop destination for all your web hosting needs such as you can get your domain, build your website, set up Bluehost mail and much more to do.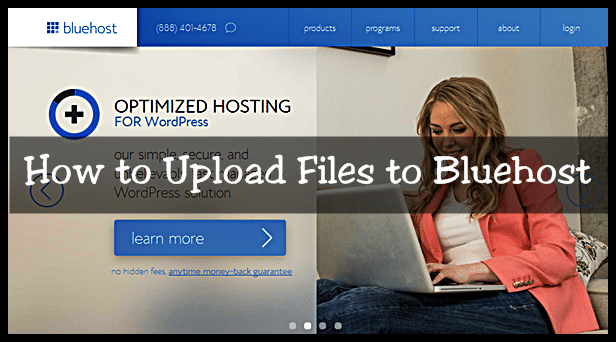 Bluehost offer feature packed services at cheap price. You can even get a huge discount by clicking on below banner.


One of the most common problems faced by newbies is to upload website files to Bluehost using file manager. The problem they faced is in locating a destination, navigating to the menu, choosing the correct file to upload.  You can even upload multiple files to Bluehost at the same time.

Step by step guide will help you to upload files to Bluehost using file manager

1. You have to login first with your login credential. If you don't have a Bluehost account, you can sign up by clicking below and get Bluehost discount.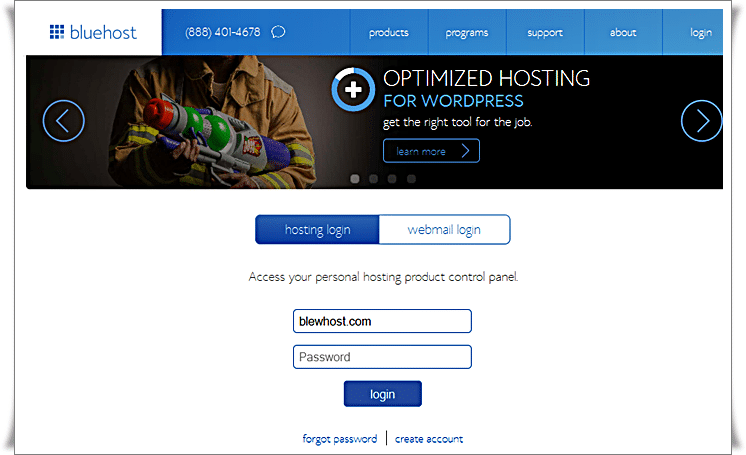 2. Now scroll down and click File Manager under File section


3. Navigate to the folder and click "Public_html". Move to top menu and click "Upload" from Bluehost cPanel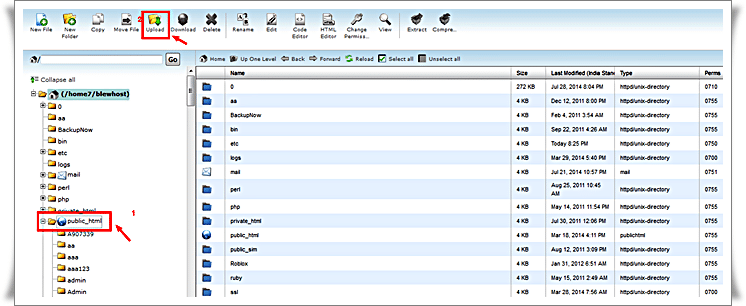 4. A pop-up will appear, then click, choose file and locate the file on your computer that you wish to upload. You can even upload multiple file to Bluehost.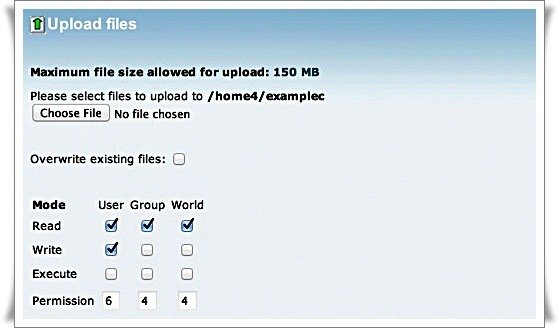 5. It will give an indication of success message, once the file has been successfully uploaded to Bluehost.

Hope you had successfully followed the above guideline.  After uploading files to Bluehost, you can rename the file, unzip the file, edit its content, change file location and lots more!

If any confusion, drop a comment below. We would like to help you at any cost.