FTC disclaimer: This post contains affiliate links and I will be compensated if you make a purchase after clicking on my link.
Facebook is powerful and influential social platform. You might have a friend that plays endless games like Farmville, Criminal case, Mafia wars etc. They consistently send you invitations without your consent to join them whether you like or not. Isn't annoying!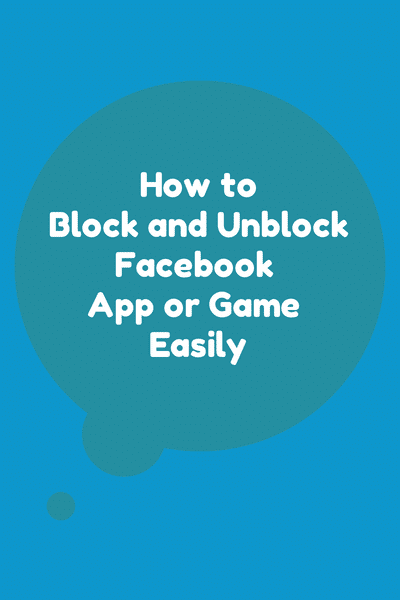 With the new layout and other changes in Facebook, the user is confused or incapable to configure the way to come out. Despite of above all factors, you can still find the way to block and unblock Facebook apps or game as easy as before.
Removing these app invitations, alerts from your account can be tedious and annoying, but there is an easy way to selectively block them altogether.
What blocking and unblocking Facebook apps or game means?
Before moving to the steps, lets know what Facebook has to say about blocking and unblocking apps or game.
According to Facebook, Blocking an application means it will not be able to access any information about you or send you any application requests.
Three Method to Block and Unblock Facebook Apps or Game
Method 1: Want to turn off notification or an invitation from Friend instead of blocking Facebook apps
1. Whenever you receive any invitation or request from your friends. Turn off notification or invitation simply by moving the cursor to the notification area.




2. Secondly, you can turn off notification in a group by visiting
Dropdown menu -> Setting -> Notification -> Apps request and activity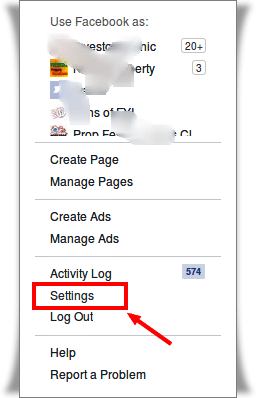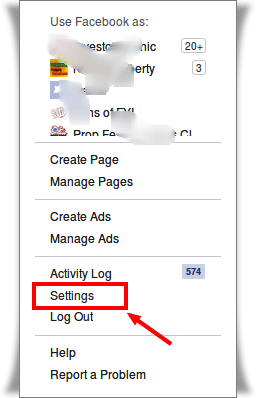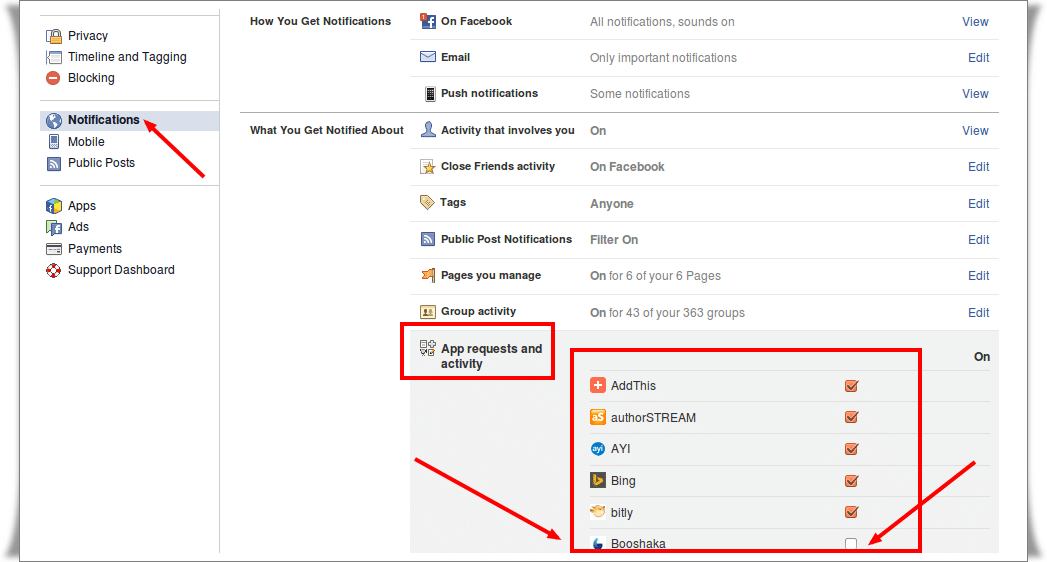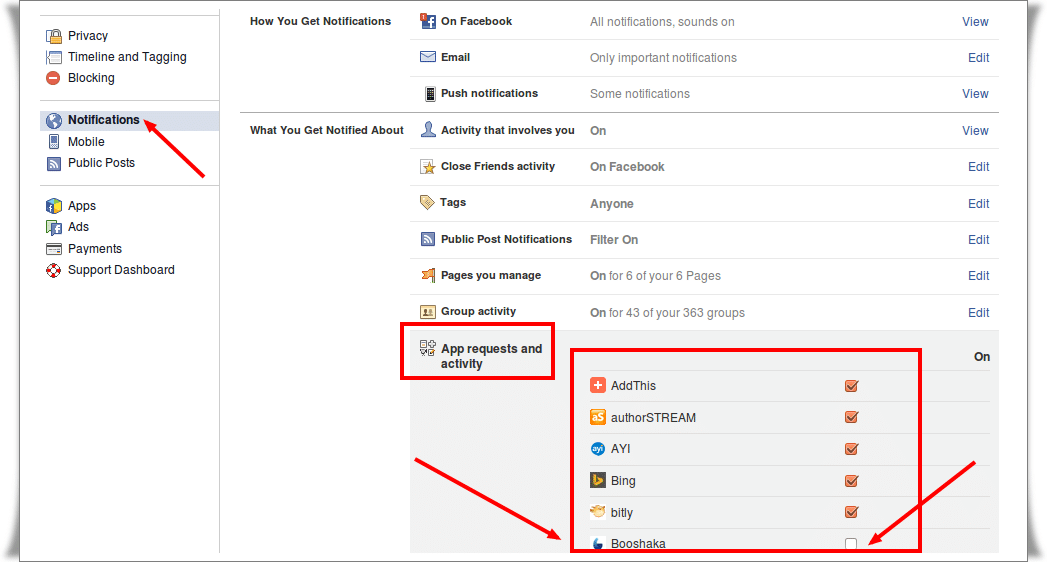 Now, from the list of apps simply click check or uncheck to the right of its name to receive or turn off any further notification.
Method 2: How to block app or game from Facebook Setting
1. Click drop down arrow at the top right of Facebook and select Setting. After that click blocking from the left column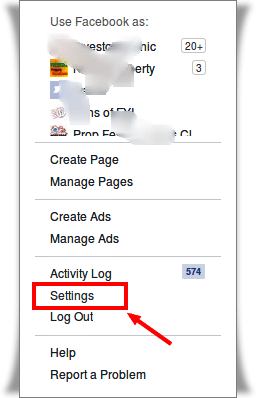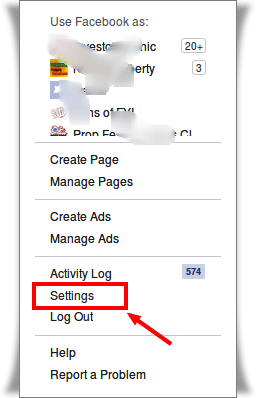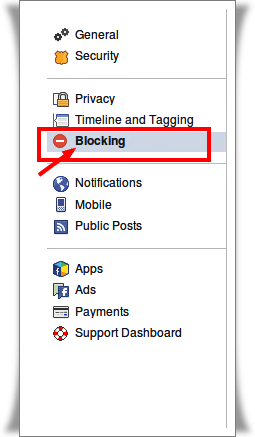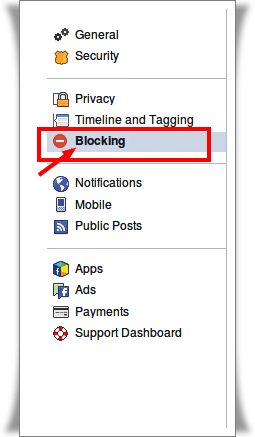 2. Enter the name of the app or game in the search option of Block apps section. You can also Unblock it by clicking Unblock to the right of its name.

Method 3: You can block Facebook apps or game by directly visiting Facebook App Center
1. Go to the Facebook App Center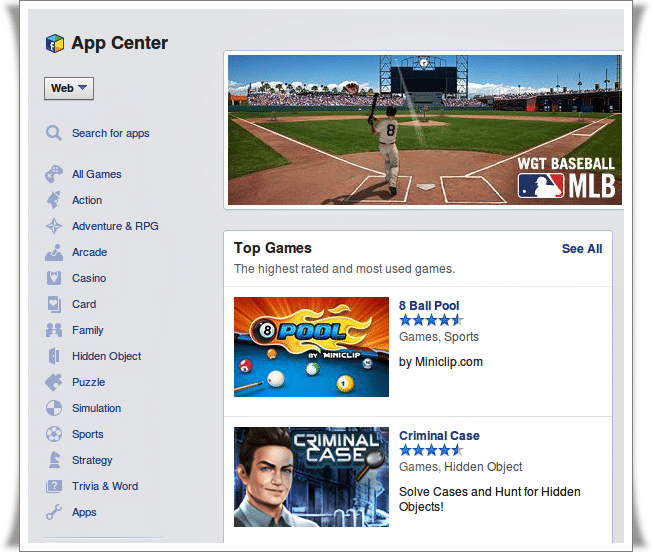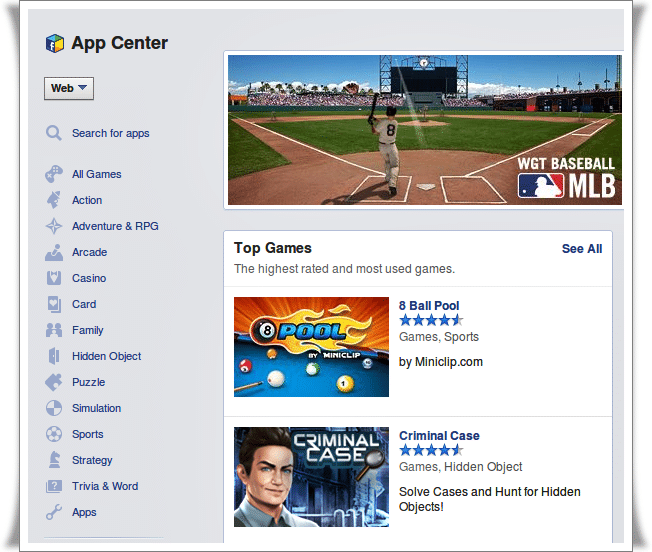 2. Now click on Requests from the left column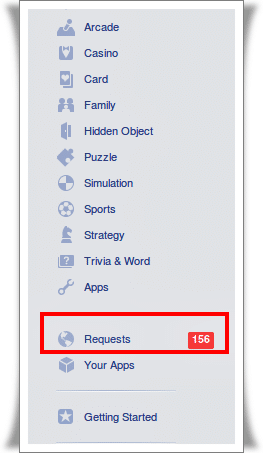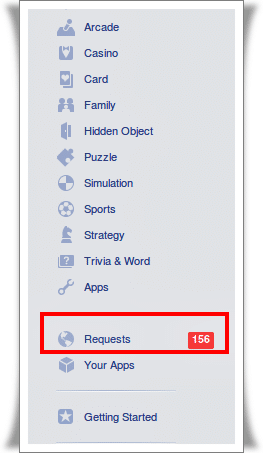 3. Click X next to the application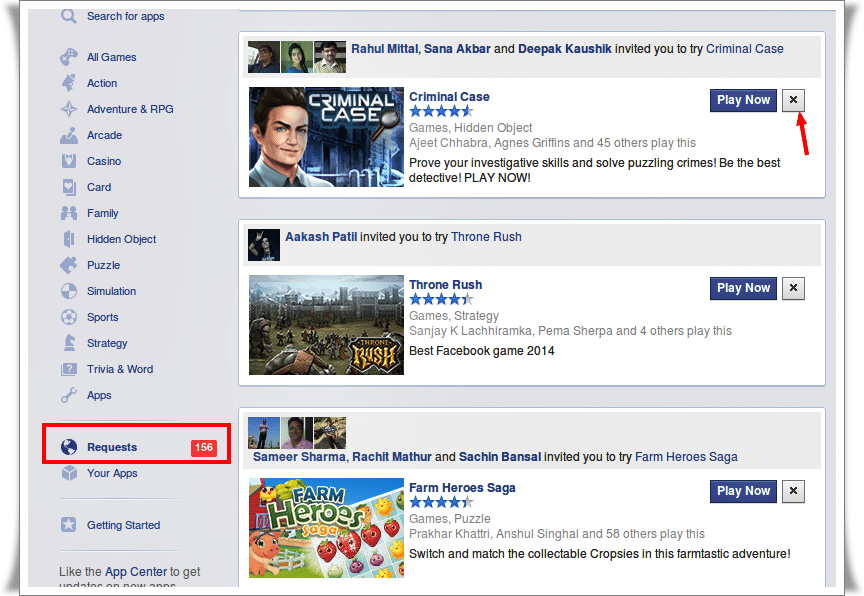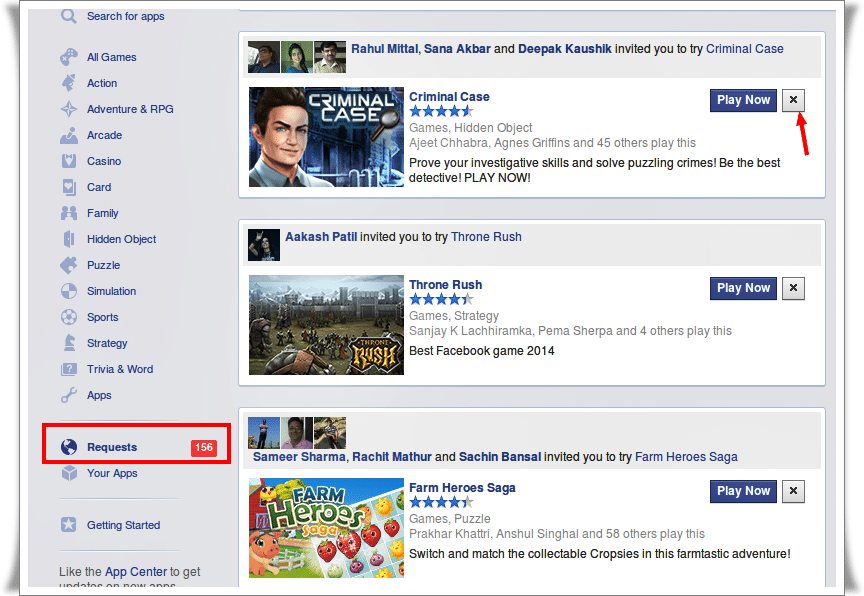 4. Click Block [Apps Name]. All [App Name] request is hidden and you will no longer receive any new request from blocked apps




Above method is also helpful, if you accidentally clicked in "Block this application" and you can't find the game or app anywhere on your page. Hope above method will solve your problem, while for any confusion in steps comments below to better assist you.