What made me to do a SiteGround Reviews is mainly because of SiteGround profound success in the hosting domain which is backed by a solid technical expertise team and an unmatched quality of customer support.
My main emphasis in doing a SiteGround Review 2018 is to throw some insights on why it's one of the most recommended hosting provider in the industry.
SiteGround Hosting Review 2018 will focus on three key aspects which made SiteGround to stand apart from their counterparts.
Technology ability (Domain Expertise)
Consistent Performance
Proactive customer support.
Parallelly,  from time to time Siteground revamped their hosting plans, worked on their branding strategies and customer support standards. Also,10 year down the line their productivity levels has reached new heights.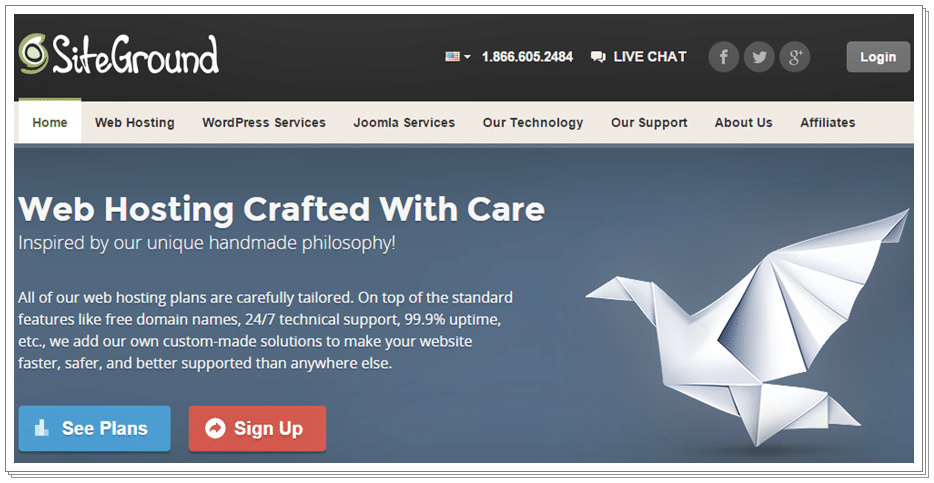 Whether you are an enterpreneur or looking for a startup or an internet enthusiast, go with SiteGround with no second thought because they are reliable, fast and affordable hosting service provides. If you are running a small business and having a few websites, it is definitely a value for money.
Lets first discuss SiteGround Web Hosting Plans and Features:
SiteGround web hosting plan is designed to suit every type of user out there. Siteground has separate web hosting plans for WordPress/Joomla/Magento web applications.
Also, SiteGround offers hosting  based on different platforms such as shared hosting, cloud hosting as well as dedicated hosting. Each type of SiteGround web hosting is well optimized and provides optimum performance.
For better user experience, they have created
An optimized server
Built up unique security measure
Maintained good web speed
Provided detailed tutorials and free templates.
SiteGround shared hosting plans are categorized under three heads:
1) StartUp Plan: The SiteGround startup web hosting plan is more suitable for a pretty new website or a recently launched website. New user reaps great benefits with a flat 60% off from their regular $9.95/mo price. The downside is that you can host only one domain and it comes with 10GB of web space.
So if your website is having less than or equal to 10K visitor per month, then SiteGround startup plan is most suitable for you.
2) GrowBig Plan: The SiteGround GrowBig plan is intended for a slightly larger website which has approximately 25K monthly traffic. The available web space is 20GB and you can afford to have multiple website with GrowBig plan.
The other premium features include one year of free SSL certificate, priority technical support, SuperCacher technology for great speed and it has an ability to keep up to 30 backups.
3) GoGeek Plan: The SiteGround GoGeek plan is best suited for approximately 100k visitor per month. The GoGeek plan inherits all essential and premium features of GrowBig plan plus you get an additional 30GB of web space.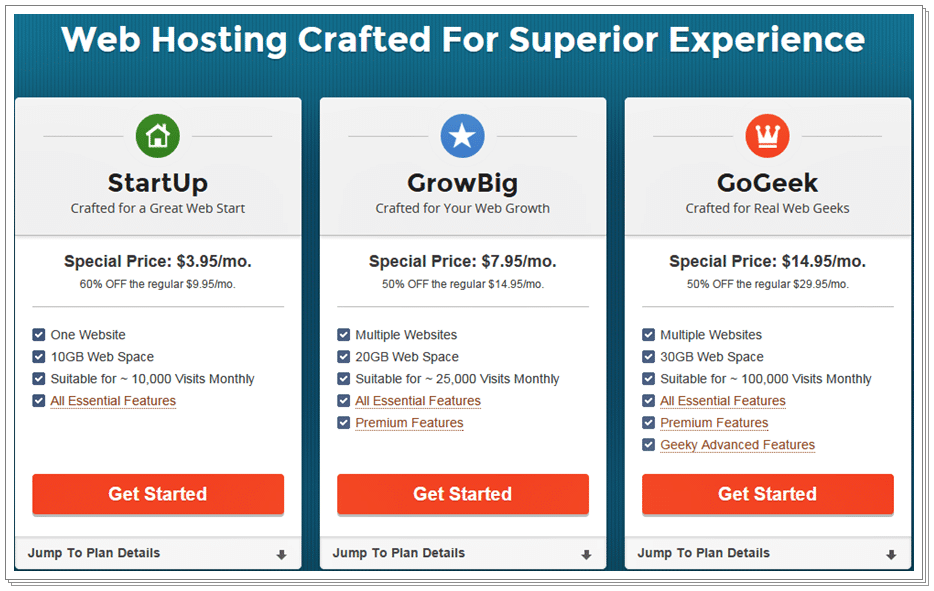 The SiteGround GoGeek plan comes with an advanced geeky features such as less accounts on server, Free PCI compliance, advanced hardware and preinstalled Git and staging feature.
In addition to SiteGround shared web hosting plans, it also offers premium managed dedicated server plans, high performance cloud hosting plans and reseller hosting program.
How is Siteground Hosting Different from Other Web Hosting? | SiteGround Reviews 2018!
Supercacher Technology:
Siteground offers their customer a caching mechanism, which is their in-house technology, called "Supercacher". Very few hosting provider out there delivers such technology.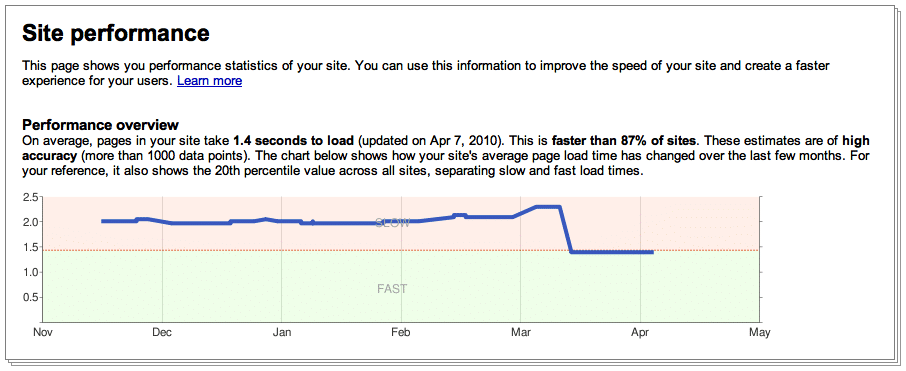 So, what really Supercacher can do? Supercacher helps your website to load faster by adding several layer of caching.
Does website speed actually impact the search engine?  A big YES.  Google has already announced, that website speed would greatly impact the search ranking and in worst situation, you can even get penalized.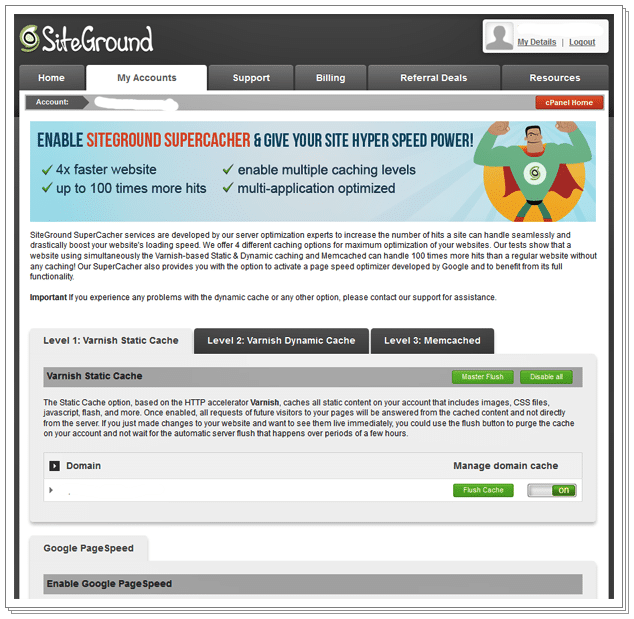 Superlative Support:
My client has faced an issue related to a web server application, which was down due to a PHP version mismatch. When I had a word with their technical support team via chat, the response was immediate.
I would actually give a big thumbs-up when somebody from your support team take your business seriously and responds quickly. It was absolutely amazing, when the technical support team fixed my technical issue within a matter of minutes.
https://player.vimeo.com/video/66713576
This says clearly that their support team is absolutely tremendous!
Satisfaction Gaurantee:
Customer satisfaction and achievement is  measured and evaluated based on company's outstanding web hosting services. Siteground has scored well in that aspect with a good level of trust, loyalty and satisfaction from their customers.
The chart below reflects how the satisfaction level has increased yearly. The overall satisfaction comprises of support, speed, uptime and security. These results will surely motivate new customers to sign up with them and will earn good reputation from their existing customers as well.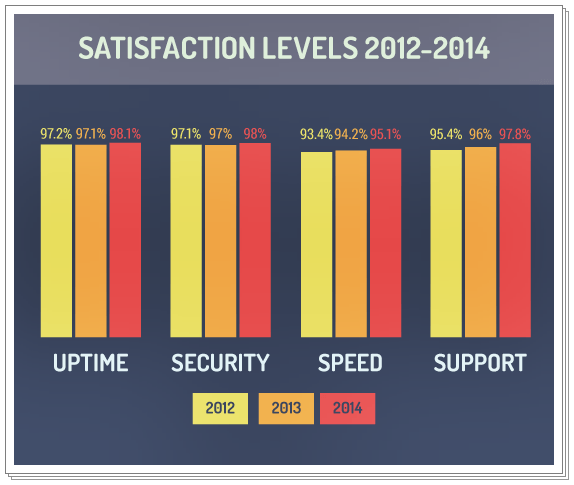 Willingness to Recommend:
What has become the usp of Siteground is that their own customers are recommending SiteGround to their known circles. This postive trend is reflecting the sastisfaction level of existing customer as well as trust building on Siteground from a new customer view.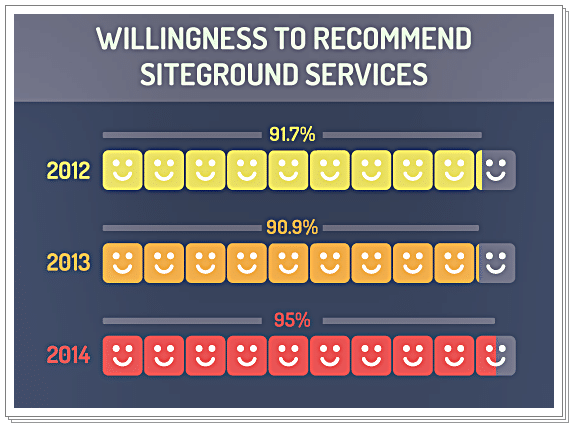 Safe and Secure:
SiteGround was one the first to implement an unique mechanism known as "Account Isolation Technology". So, how this innovative technology helps individual account to be secure and safe? According to this unique technology, single vulnerable account was isolated automatically from affecting the whole server. This revolutionary approach by SiteGround not only provide an additional security to your shared account account but also make your account as special as dedicated solutions.
SiteGround are always proactive on their approach and they keep a close eye for any software exploits. If suppose, any software version gets compromised, they write their own patch to fix it immediately unlike other hosting company where they still wait for an official stable release or for the software developers to fix it by putting their customer at risk.
SiteGround does regular software updates whenever an official fix is released. They make sure that they are running an updated version of software that keeps customer away from countless vulnerabilities.
Recently, SiteGround protected their customer against a vulnerability found in WordPress SEO by Yoast plugin. The vulnerability is reported by WP Scan Vulnerability Database website. SiteGround security specialist immediately reacted, crafted and added new security rule to their web application firewall. Kudos for that great move!
User Friendly Dashboard:
SiteGround customer dashboard are more user friendly and intuitive than any other web hosting company. When you first handle the SiteGround dashboard, I sure you will never feel strange.
All your pertinent information are easily accessable through tabs. You can comfortably navigate through information such as your account detail, support feature, billing information, additional services and resources.
What else you can get with SiteGround Hosting Dashboard?
You can get a customized cPanel as your control interface which you can find under "My Account" tab.
SiteGround cPanel comes with a WordPress Tools section. Under WordPress tool section, it has WordPress installer, WP auto update, WordPress Toolkit, SuperCacher, Staging, SG-Git and ManageWP.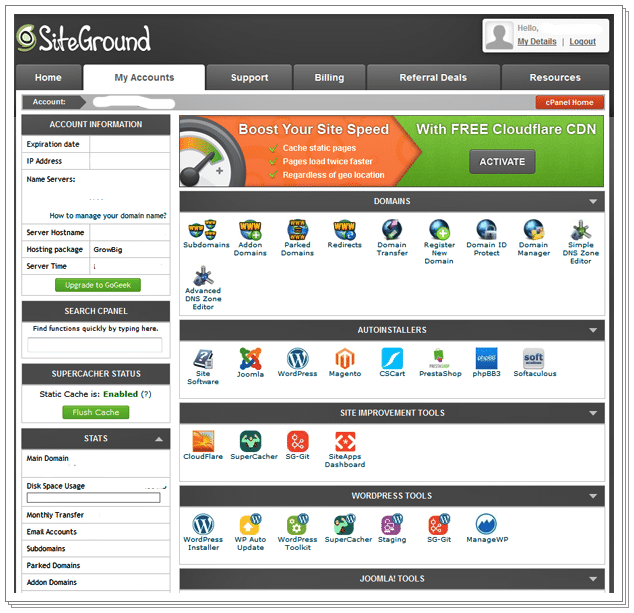 SiteGround facilitates you with an auto update feature. WP Auto Update tool automatically updates your WordPress site to the current version and even updates your existing plugin.
SiteGround SuperCacher comes under WordPress Tool section, helps your website to load faster by 4x. SuperCacher is an in-house tool of SiteGround which gives an additional reason to opt for SiteGround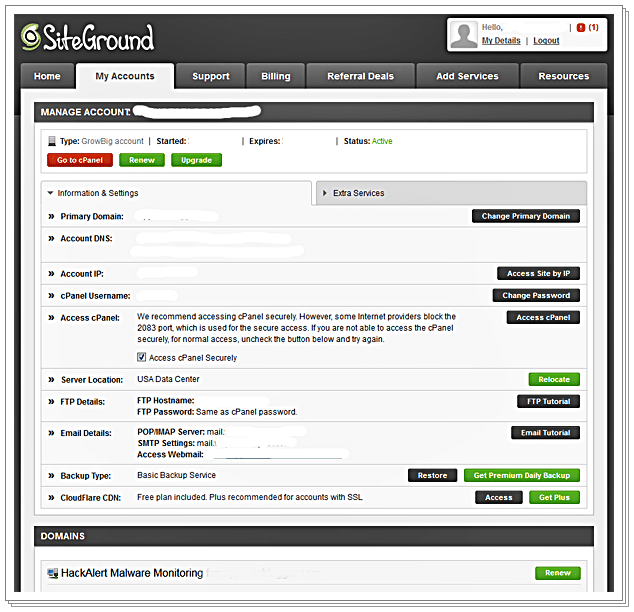 Strategically Placed Data Center:
SiteGround data center are placed on three continent: Europe, North America and Asia-Pacific region, You have the option to choose the nearest data center for maximum productivity and performance.
The server location is based on chicago – IL (North America), Amsterdam – NL (Europe) and Singapore – SG (Asia-Pacific). All type of hosting plan are available in all data centers, other than that it is custom-optimized server and only the top-of-the line hardware are configured.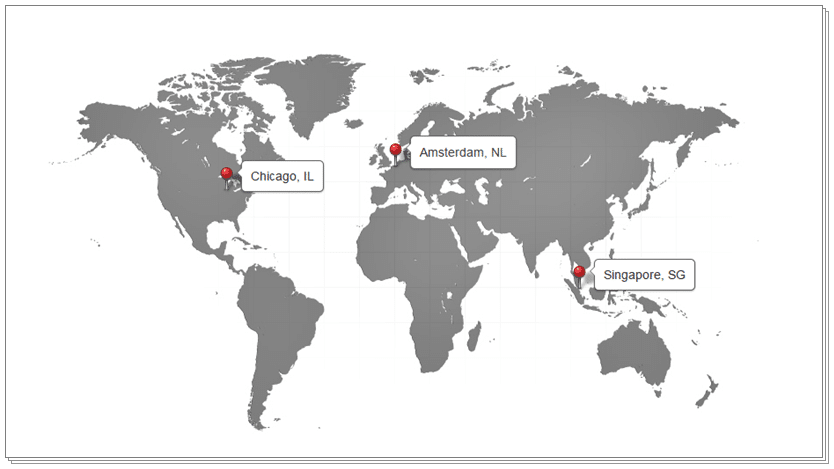 If your visitor from Asia-Pacific, you can opt for Asia-Pacific data center. If you have date privacy concern or retention laws, you can choose European data center. By default, it  is North America data center. So  if your traffic is mainly  based on USA then keep this option unaltered.
99.9% Uptime Guarantee:
One of my client's website is hosted with SiteGround for almost a period of two year. During this two year, trust me, he has never experienced any downtime or any complain.
So, now the question is how they are maintaing such a highest possible uptime. SiteGround comes with an unique approach, created an in-house software, which helped in minimizing the downtime issue. Through this software, they resolve 90% of the server performance issues instantly without any human interaction.
SiteGround Reviews 2018 by Customers. Let's have a look on them!
For more SiteGround Reviews by customers, click here
Thinks to Remember Before Joining to SiteGround:
1. SiteGround offer some great deals, but the trouble is that they are little bit cagey in the way they sneak stuff into your shopping cart. You have to be very careful while doing the signing up process.
2. Next thing, they may bill for next full year in an automatically renewing process. So, change your setting and choose which fits best for you.
3. Thirdly, they have a very limited storage space. With the most basic plan, they restrict it to 10 GB storage. If you are strickly to blogging, this storage space is more than enough, but individual preference may differ.
Final Thought:
SiteGround hosting are specially tailored to WordPress and if you are a WordPress user, you can perform most of the maintenance tasks easily. SiteGround provides you with excellent WordPress tools that is needed for every instance of your usage. This is not the end of the SiteGround Reviews, please do comment below or contact us, so that it can benefit others.
You can track SiteGround updates through social media such as Facebook, Twitter, Google+, LinkedIn. Also check our SiteGround coupon code that can  help you to save big with your purchase.