Hi folks, Welcome to Digital Media Globe About Me page and here you will get one step closer to me.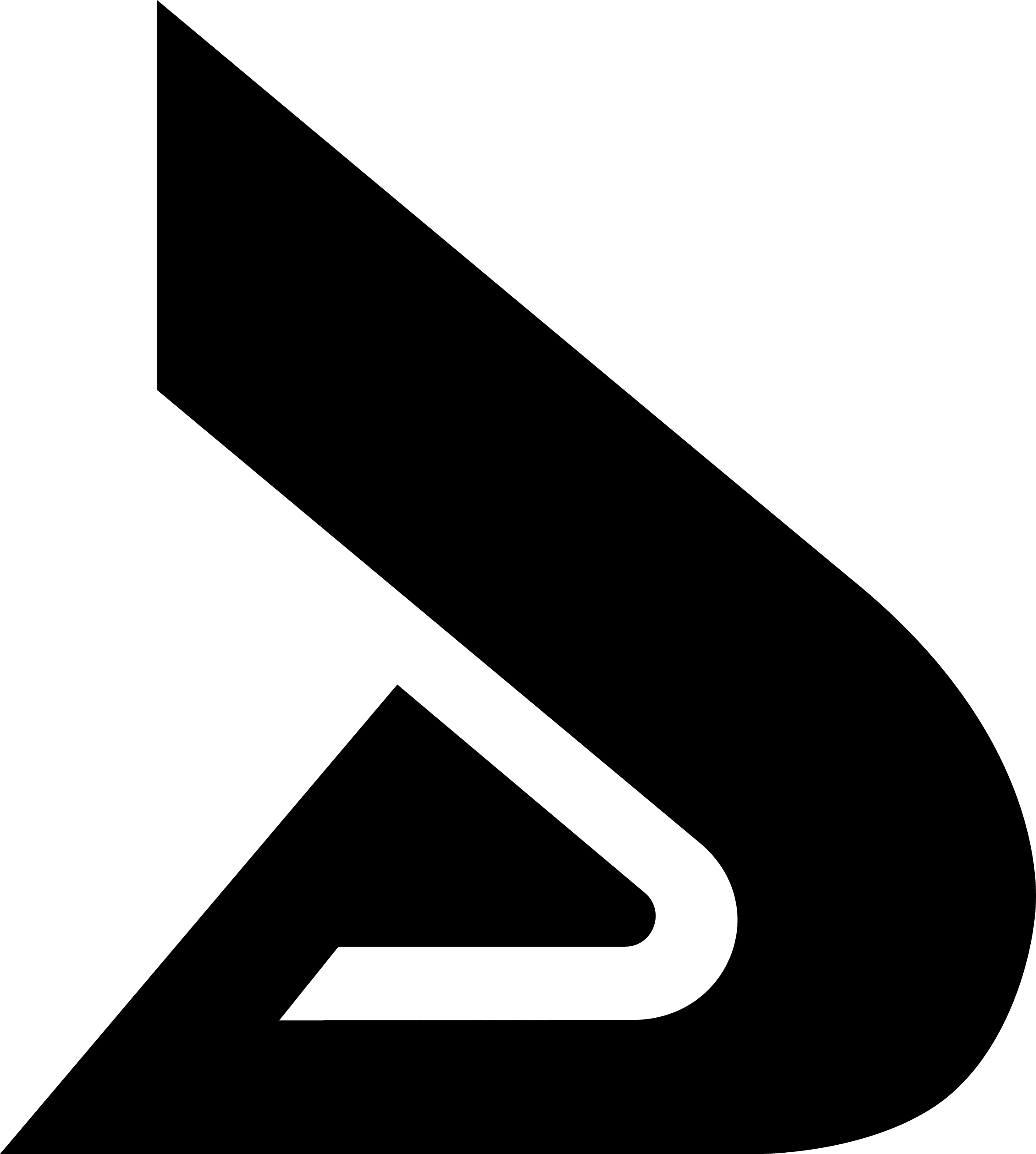 Digital Media Globe helps businesses in social media marketing, search engine marketing to find leads, increase sales and improve branding. Digital Media Globe is a blog with topics ranging from digital marketing, social media, WordPress, Technology, Make money and all other stuff that I love to talk about. Digital Media Globe founded in 2013 with a sole motive to share things that  can help our readers and help them with what they are looking for.
Founder and Author:
This is Anurag Mishra and welcome to my website. Call me a Social Media Geek or Addict! My Passion had led to me to start my own blog and to write extensively in areas of Web Analytics, SEO, WordPress and Social Media. I help business to bring their best in the social media world by helping them as a consultant and strategist. Been in the SMM for around 5+ years and I believe that this is an era of Social media
Apart from the corporate exposure, I am a close watcher of social media trends and the tremendous impact on global markets. I understand the nitty-gritty and challenges for developing an effective social media marketing strategy and how it directly boosts the branding of any product in a highly volatile social media marketing world.
I have an extensive knowledge and expertise in the field of Internet Marketing, Social Media Marketing, Web traffic, Lead generation, developing new business opportunities and helping businesses establish their online presence in order to spread ideas, target potential audiences and attract loyal customers as followers.
Get in touch with me with Facebook, Google Plus, Twitter @anuragmishra030, Pinterest, Google+ Page or contact me at info@digitalmediaglobe.com for any type of queries. I will make sure that I respond to you as early as possible.