Why We Need Content Marketing Tools?
Content marketing is any marketing that involves the creation and sharing of media and publishing content in order to acquire customers.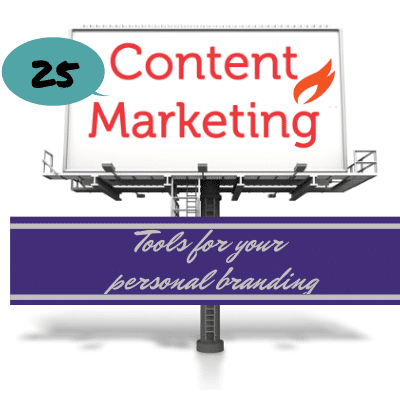 It's purpose is to attract and retain customers by consistently creating and curating relevant and valuable content with the intention of changing or enhancing consumer behavior.
Content marketing is a part of Inbound Marketing and a key part of a strategy for personal branding.
Its about creating valuable, interesting and profitable content and distribute it as free in order to acquire new potential customer or retain current customers.
It give great exposure to your product and services and help you develop customer base.
With content marketing plan, you can develop loyal customer which in return help in spreading your voice.
Content Marketing Provide Value to customer:

It always bring value in return without any expectation.
The main objective of a content marketing service is that to have more and more subscriber from your website or blog.
The more subscriber you have, the good mailing list you can create. It is a way to strengthening your relationship with your subscriber by providing value periodically through email, because they are your future customers.
Content Marketing takes time

Content marketing has no magic formula, but it require a lost of effort and analysis, creation and measurement to understand your customer need and want.
It has become one of the key factors of online marketing today. 90% of companies already includes content marketing in their marketing strategy, with average spend of 12% of the total budget.
With the use of right tools it can create quantum leap in the work structure and implementation of a content marketing strategy.
In this sense, Social Media Strategies Summit, has conducted an interesting and practical work that brings together all the tools related to content marketing, (healing of content, content creation, search for authors, content promotion and as tools for analysis and monitoring.)
The list below contains 25 useful tools for content marketing.